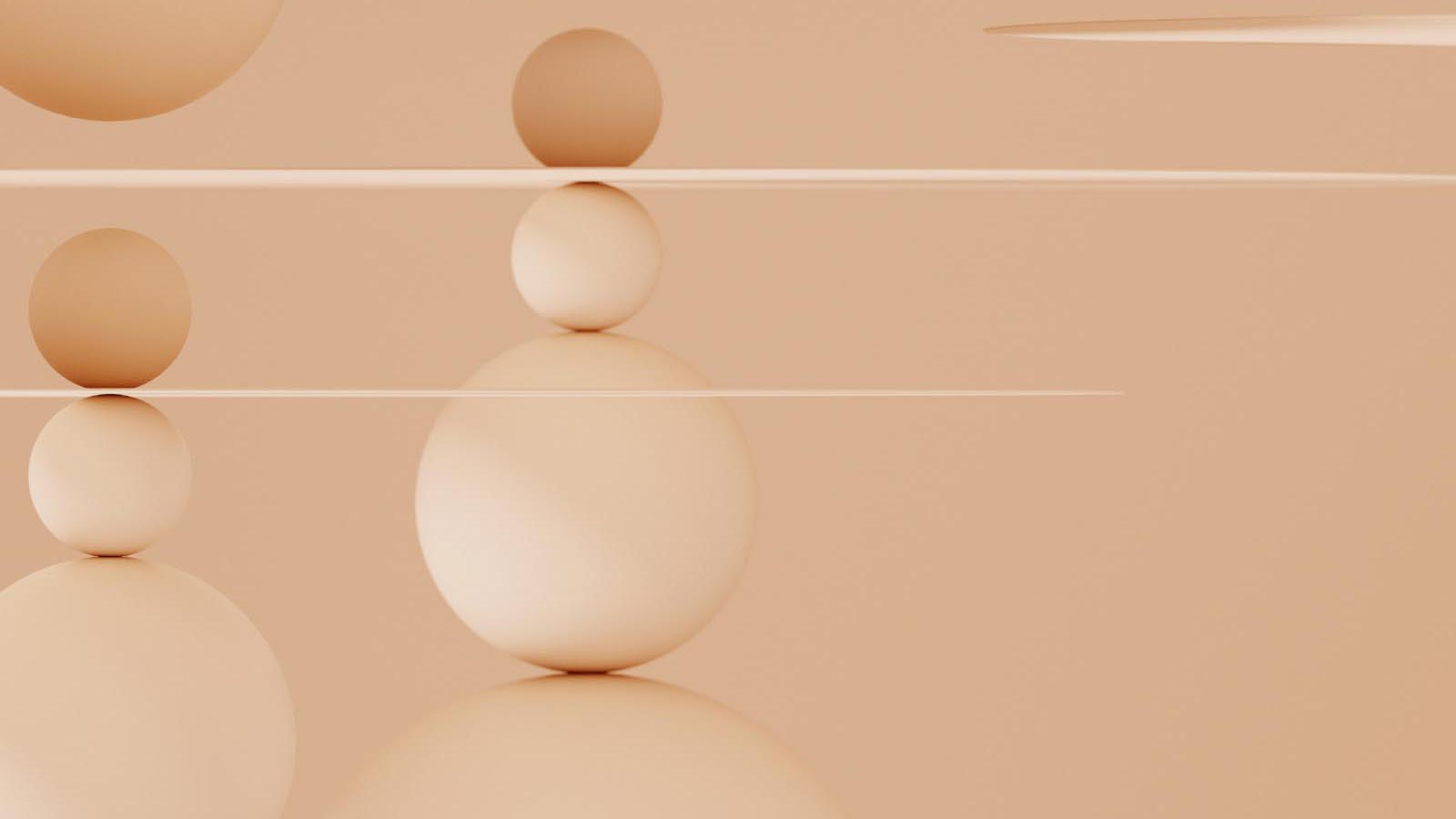 Overview
Three elements of fine artistic jewellery: 1. High-quality gemstones; 2. Innovative and creative design; 3. Exquisite and perfect production.

Being an integrated fine jewellery provider and an original design manufacturer with a well-established operating history in Hong Kong, the Group is primarily engaged in designing, manufacturing and exporting fine artistic jewelleries to jewellery wholesalers, retailers and customers mainly in Hong Kong, and is committed to expanding the auction platform.

With the management expertise, the Group allocated more resources to participate in the fine artistic jewellery market and captured the market of high-net-worth customers. In producing fine artistic jewellery products, we are eager to design featured products with high quality gemstones and jadeites.

The management believes that providing fine artistic jewellery products is a positive element in promoting the brand of the Group. The Group has been offering a wide range offine jewellery products in karat gold encompassing rings, earrings, pendants, necklaces, bracelets, bangles, cufflinks, brooches and anklets. The Group is committed to the development of the service platform. At the same time, in order to enrich the product range, the Group also provides gold products and materials and watches.
HKSE stock code: 442